Stop Armyworms in Their Tracks!
Do you have patches of dry, brown grass in your yard, and watering doesn't seem to help? It might not have anything to do with the summer heat or lack of water. You could be dealing with an armyworm outbreak. Armyworms are currently wreaking havoc in lawns across Midwestern and Southern states. They will feed on your turf until the food source is depleted and can destroy your entire lawn in a matter of days! Your first line of defense is to kill the caterpillars before they completely devour your turf. See below for solutions to control this destructive pest.
Pro Tip: You can check for armyworms in your lawn by doing a soap flush. Simply mix 2-4 tablespoons of dish soap with one gallon of water. Pour the mixture over approximately one square yard of turfgrass. The soap will agitate the caterpillars' skin and bring them to the surface.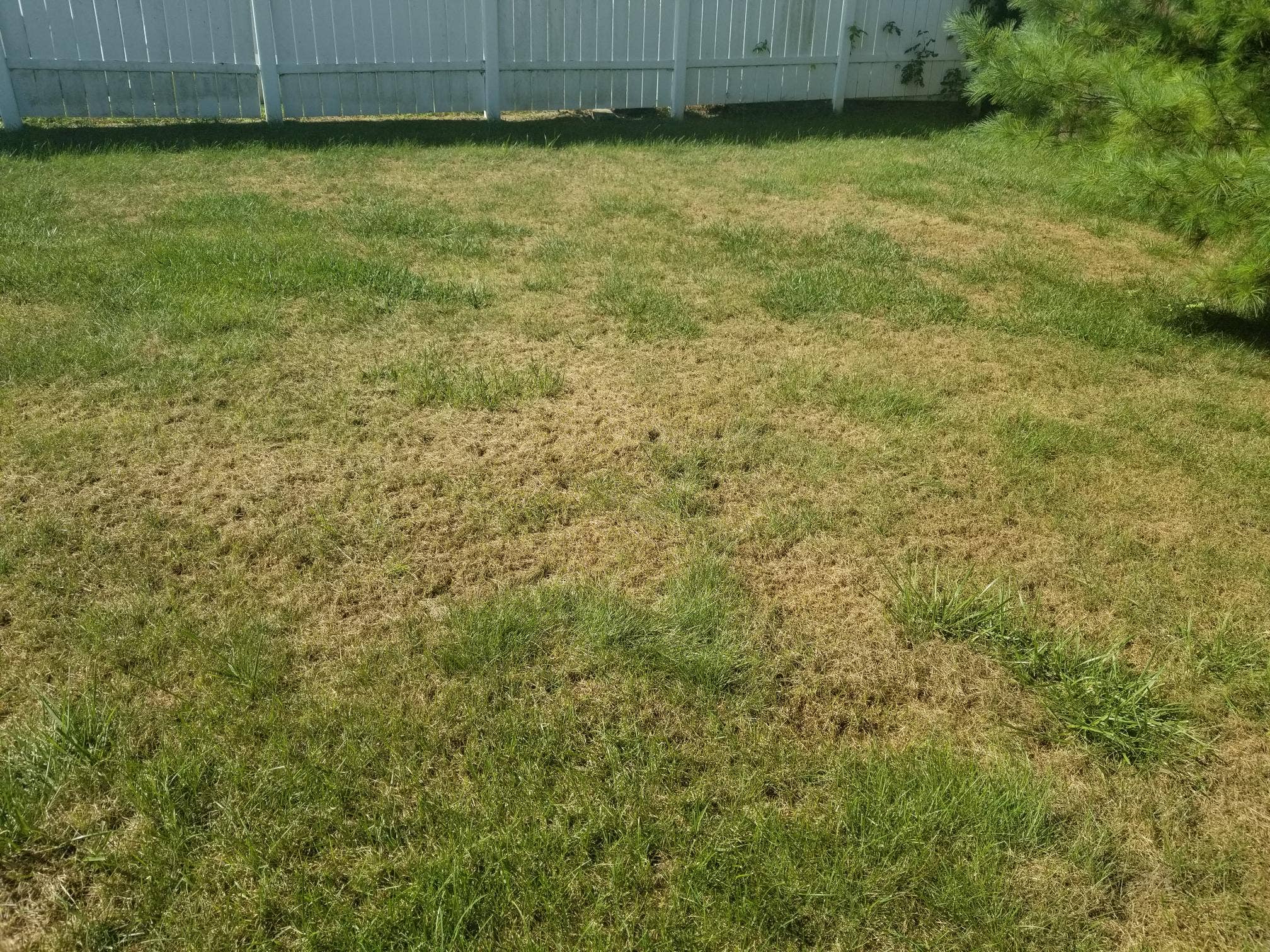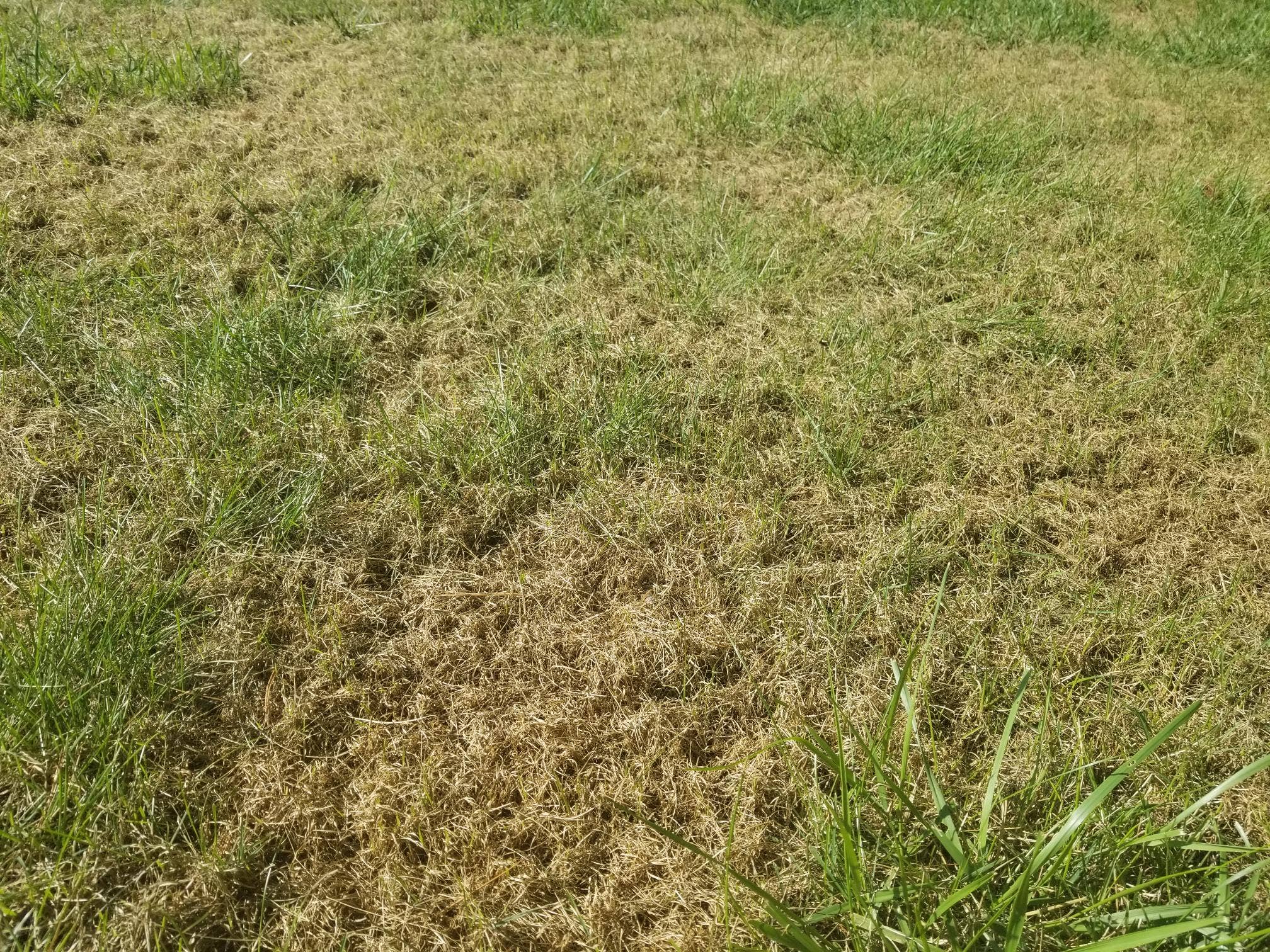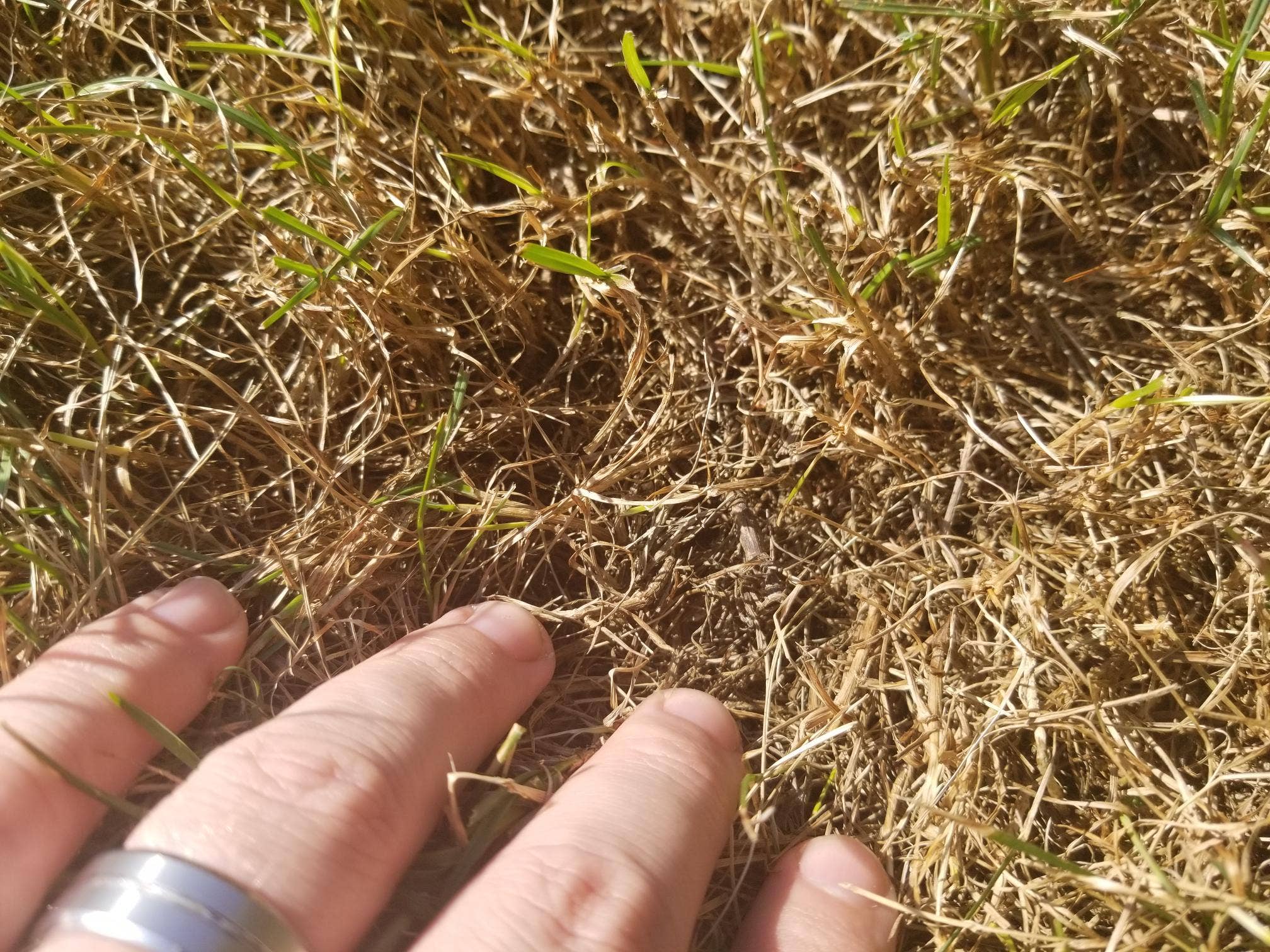 Products to Control Armyworms