Simplify Tax Exemption with A.M. Leonard
As part of our commitment to providing exceptional service and fostering strong relationships with our valued customers, we've streamlined the Tax Exemption Certificate process to make your purchasing experience easier than ever.
Understanding Tax Exemption Certificates:
Tax exemption certificates are official documents issued by the relevant tax authorities that grant eligible organizations or individuals exemption from certain taxes. These certificates are typically provided to entities that qualify for tax exemptions due to their nonprofit status, government affiliations, or specific business activities.
How to Utilize Your Tax Exemption Certificate:
To submit your tax exemption certificate, please contact us at taxforms@amleo.com. We'll ask that you submit a copy of your tax exemption certificate, valid in the State where you wish to ship your items.

Please note: Due to State regulations, tax forms must be valid in the State of the ship to address, not the Billing address.

Once your valid certificate is submitted, we will attach it to your AMLEO.com account so it is always available for future orders. No additional forms to file; you are all set!

Additionally, we will contact you in advance of the certificate's expiration so that you are always ready for the next season.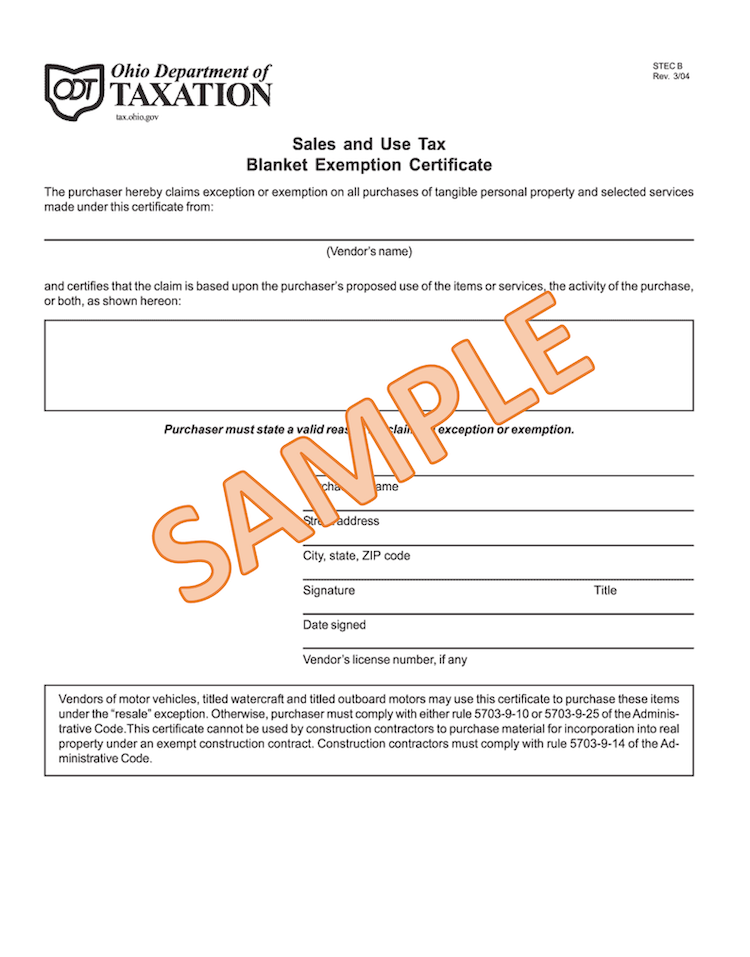 At A.M. Leonard, we understand that your time is your money to the horticultural professional. By Streamlining the Tax Exemption process, you will be set up, now and in the future to get the job done!