CUSTOM QUOTES, JUST FOR YOU.
"Speed and Convenience are just two of the benefits professional customers enjoy with our online quoting process. Most quote requests are answered in under 24 hours and are handled electronically, no need to call! This means pros can submit a quote request, ask questions and make a deal quick!"
– Cathy Jurick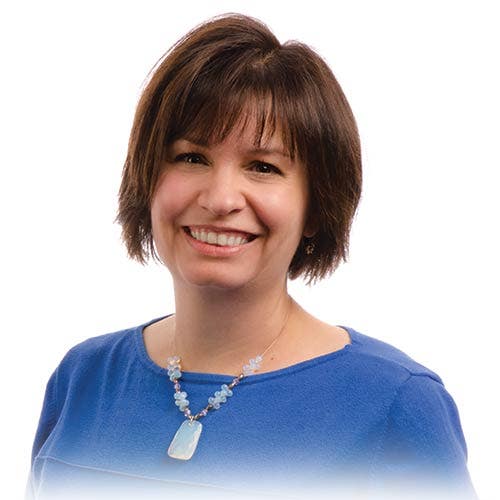 HERE'S HOW TO GET A QUOTE:
Add to Quote:

"Use the "Add to Quote" button as you shop our online store. Items are added to your quote and appear next to the cart icon at the top. Review your list, edit if needed, then add a return email address and any comments, then simply hit send! The process is very simple."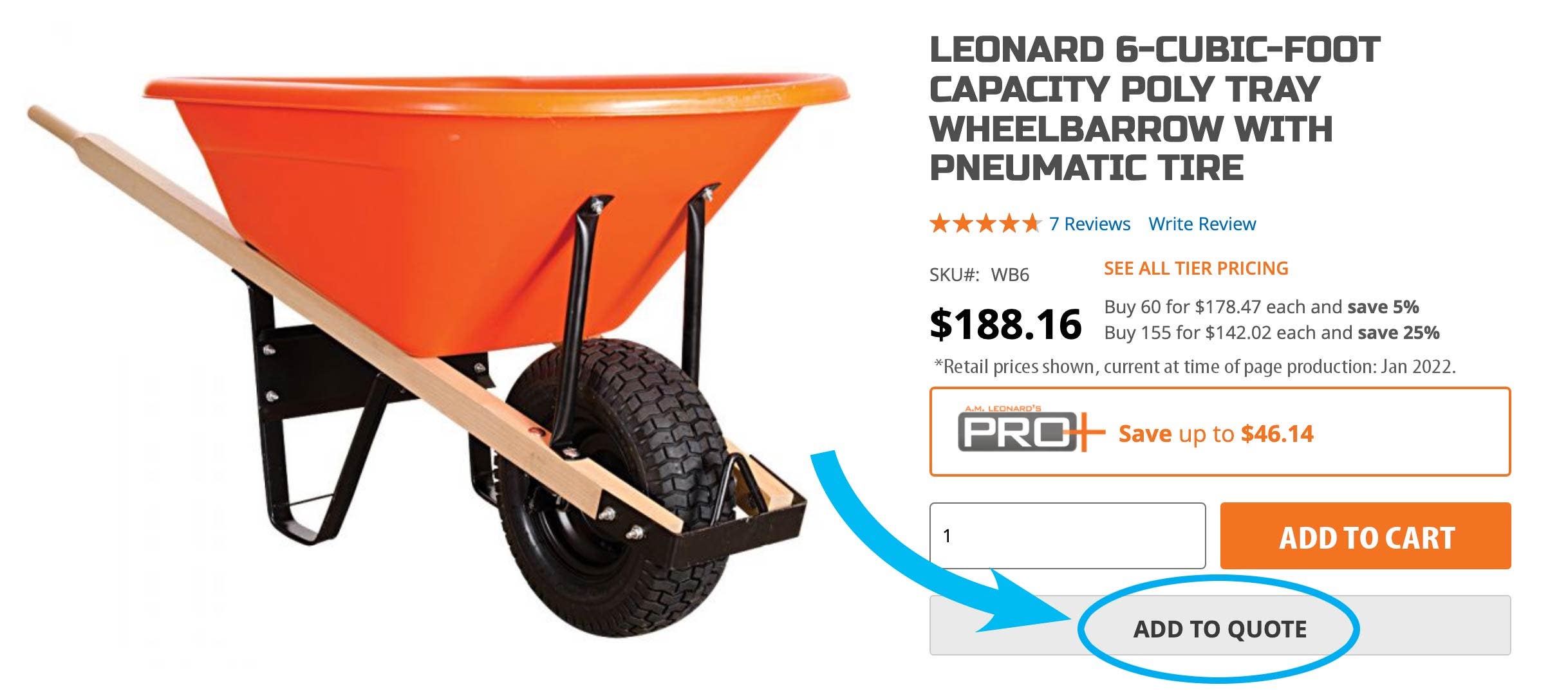 Option 2: Contact our Quoting Team:
Already have a list of products you know you need? Just send the list directly to me! All I need are item numbers and the quantity you're looking to get, and I'll work up a quote just for you.
Send to: cjurick@amleo.com
Already have an account manager? Your quotes go straight to them to maintain a single point of contact.
Questions about a product or current order?
Do you have a question about a current order or need information on our products? Our Customer Care team is ready to help!
Contact Customer Support:
Email: customercare@amleo.com
Phone: 1 (800)-543-8955
Fax: 1 (800)-433-0633