Sign up for Pro Plus™ Between March 1 & April 15 to Enter — 39 Chances to Win!
Register for Your New Pro Plus™ Account Today!
Already have an online account? All you need to do is Login, then update your account by checking YES to 'Are you a business?', and you'll be signed up for Pro Plus!
Pro Plus™ — Instant Savings with Every Order, All Year Long!
At A.M. Leonard, we're always looking for ways to provide you with exceptional service. Pro Plus is our way of bringing you professional pricing online! Whether you're out in the field, in the office, or shopping from the comfort of your couch, your pricing is always available on our website.
Pro Plus is for everyone, no matter the size of your business — 1 to 1,000, we're here to help!
No membership fees!
No points to track!
No minimum purchases!
No hassle!
It's easy, it's instant and all you have to do is login to your online account to get it! Just sign in and save up to 28% every time you shop online!
A.M. Leonard Pro Plus™ Sweepstakes Official Rules

Heat up the Summer with over $10,000 in Prizes!
Shop with A.M. Leonard this summer and you are automatically entered to win!
Every $250 you spend qualifies for one entry in the Weekly Drawing and one entry in the Grand Prize.
---

And at the very end of our ProPlus Summer Sweepstakes, we will draw from all of the entries, one grand prize winner who will receive a $2,500 A.M. Leonard gift card! Even if you've previously been draw to win in the event, you are still eligible to win the GRAND PRIZE!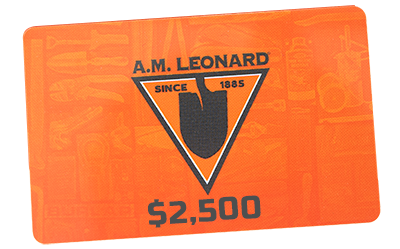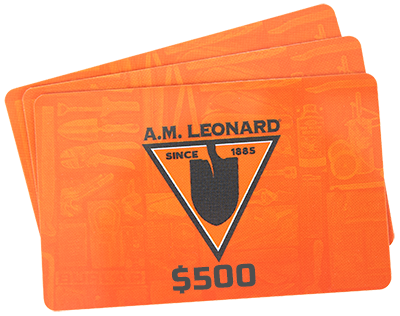 ONE, $500 WINNER DRAWN WEEKLY!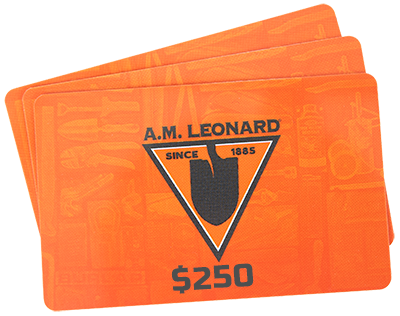 TWO, $250 WINNERS DRAWN WEEKLY!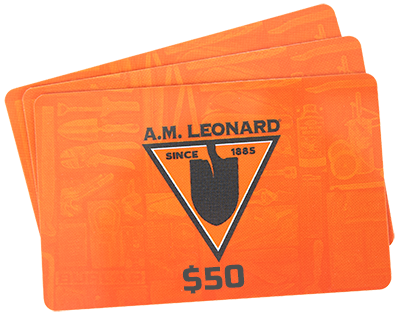 THREE, $50 WINNERS DRAWN WEEKLY!
Multiple Prize Winners will be drawn weekly! One, $500 A.M. Leonard gift card winner, two, $250 A.M. Leonard gift card winners and three, $50 A.M. Leonard gift card winners will be drawn each week! Contact your account manager today and order as a ProPlus member to be entered to win!

Place your ProPlus order with us today and automatically be entered into our Flash Prize Drawings for a $250 A.M. Leonard gift card, which will happen periodically throughout the duration of the Summer Sweepstakes! This is on top of automatically being entered into our weekly drawings. A bonus chance to win!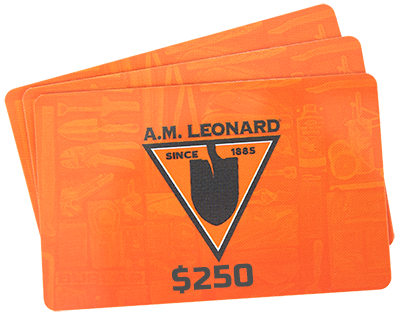 ---
For a list of official rules, including how to enter the 2023 A.M. Leonard Pro Plus Sweepstakes, please click below:
---